Get the catch of a lifetime while enjoying the gorgeous scenery of the Gulf of Mexico with Crystal River Sport Fishing.
With Crystal River Sport Fishing as the go-to charter fishing choice of the Nature Coast, it's easy to experience a day filled with laughs and memories that last a lifetime. When you're up for an adventure while soaking in the beauty around you, pros, singles and families are welcome aboard!
When you choose Crystal River Sport Fishing, you'll get to experience:
Catch all types of fish including redfish, trout, snook, gag grouper, sheepshead and mangrove snapper
Immerse yourself in a world-class location for fishing
Cool off in the summer with a fun day scalloping with family and friends
Fun for families, people new to fishing and the seasoned pros
There's no better time than now to head into Crystal River Sport Fishing for an unforgettable trip with family or friends!
Fishing Seasons
The best time of year to catch fish depends on the species. Not limited to these months but these are the prime months to catch these fish.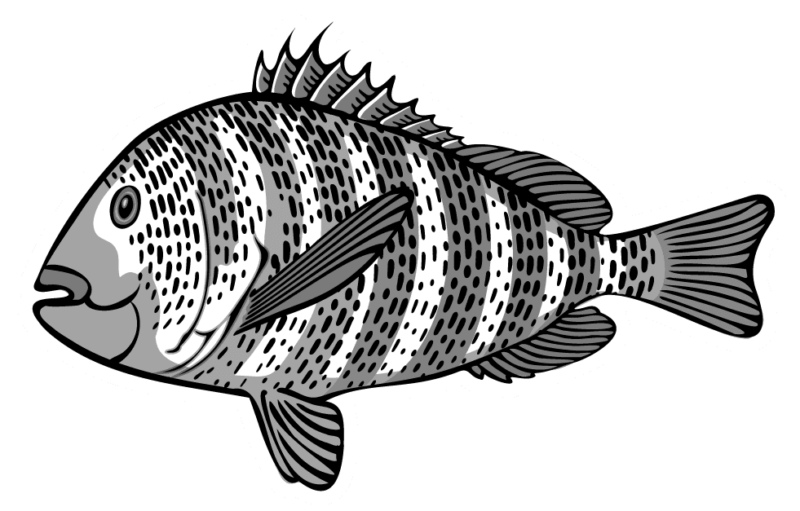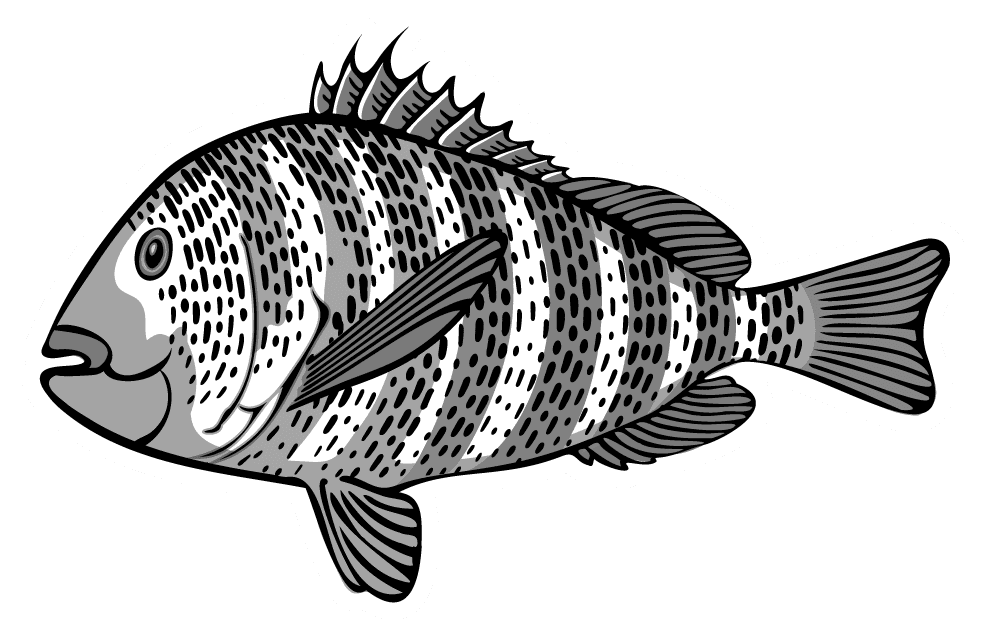 Sheepshead
Jan – March

Snook
March-April & September-November

Redfish
Year Round

Trout
Year Round

Cobia
April-June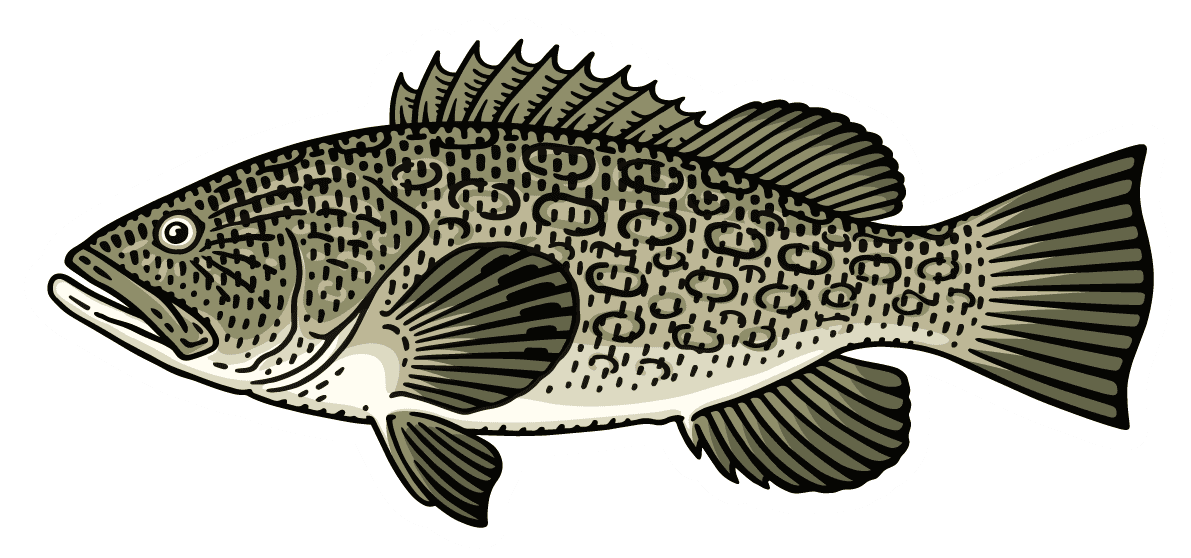 September 1st – November 10th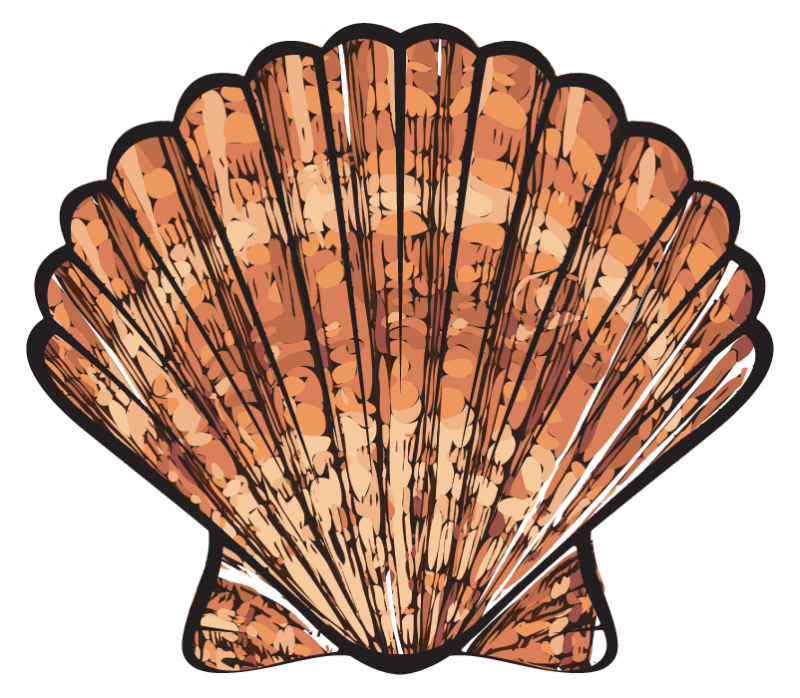 July 1st – September 24th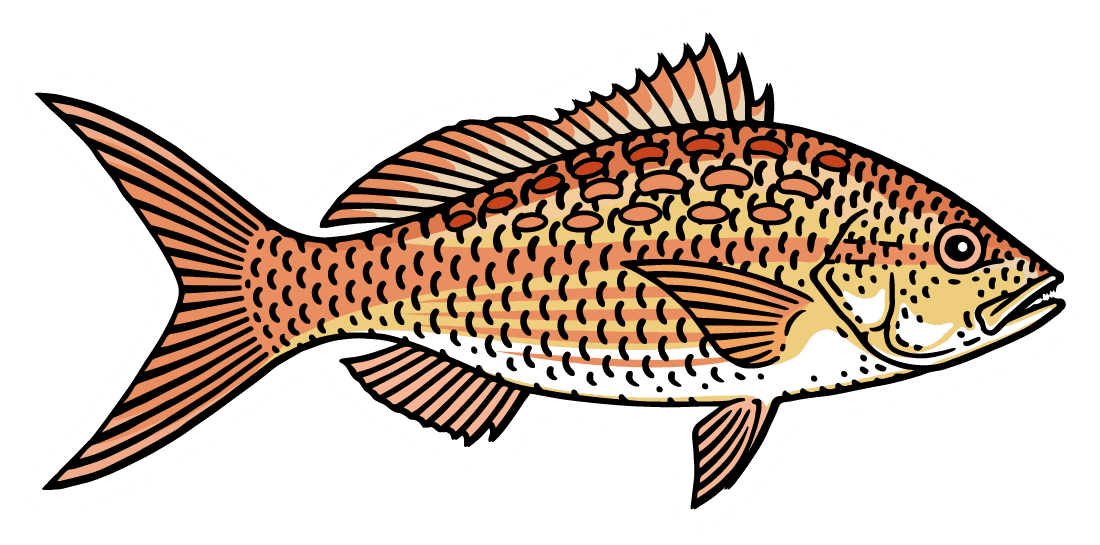 Mangrove Snapper
Year Round
Experience The Thrill Of Shallow Water Gag Grouper Fishing
Florida's Nature Coast is one of the best areas you'll find for Gag grouper fishing. The fishing is good in Florida year-round, but if you're looking for grouper especially, this is your place!
What's great about gag grouper fishing? Gag grouper fishing is just one of the many types of fish that can be found in Florida, and it's an excellent choice for those who would like to enjoy some salty sea air while they reel-in their catch. This fish can grow quite large and proves to be an exciting catch!
Are you new to going out on a gag grouper fishing charter? These tips will help you have the best experience:
Gag groupers like to live around reefs
A lot of people like the taste of grouper and they are sporty to catch
They have large mouths relative to their body size and can swallow large bait
These fish can live for 30 years and weigh up to 50 pounds
Florida's Nature Coast is an inshore fishing paradise.
Fishing enthusiasts come from all over the world to fish for snook, redfish, sheepshead and more. Crystal blue waters allow you to cast off shorelines into the river that offers up plenty of snook and trout.
While out on a fishing charter, you can take advantage of deep channels with abundant wading birds on sight. Enjoy casting opportunities for various fish species that make Crystal River so famous!
With in-shore fishing, you'll get to catch some of the best fish including:
Sheepshead
Redfish
Cobia
Sea Trout
Snook
Mangrove Snapper
The Nature Coast is home to some of the best scalloping grounds in Florida.
Scalloping has been a tradition in the Nature Coast for generations. Locals and tourists alike flock to these grounds to enjoy the stunning beauty of nature that surrounds you.
Scallop hunting offers a relaxing experience for all ages. This activity will not only satisfy but also enrich the experience of everyone involved. Scallop hunting provides a recreational opportunity for adults and kids alike, with rewards ranging from fun to food. The process takes time and patience, so it's perfect for those who are looking for a relaxing experience.
The best part of a private scallop charter is that it's ideal for all ages. Everyone from young children to adults love to get their feet wet while scallop hunting. It's almost like a treasure hunt!
When you climb aboard a private scalloping charter, you'll get to experience:
The thrill of finding your own scallops with the excitement of an underwater treasure hunt
Take home what you catch and have a delicious meal
You'll be able to explore underwater life such as starfish, sponges and sea urchins
Enjoy hands-on instruction by your captain, who is happy to share his scalloping skills